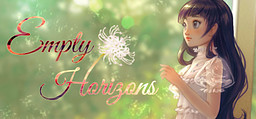 Mireille Maiorano is the daughter of a wealthy Italian family, raised in an all girls' boarding school far away from the rest of society — until her monotonous life is thrown into disarray after the unexpected death of her father.
Left with nowhere else to go, Mireille is sent to live with her uncle in France — but the man who acts as her escort is the worst person imaginable for such a delicate job. Lyon is a tactless, careless Frenchman who only seems to care about telling stupid jokes and seducing older women, and Mireille hates him with every inch of her being.
At least, she would. She wants to. But life isn't always that simple.
Game download
Free download
Screenshots