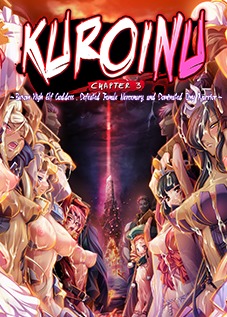 Article 1 of the "Cuntry" constitution:
The women of this country will gladly use their bodies to diligently serve all men and their respective desires.
Dark elves, high elves, halflings, and humans! Princess knights, female mercenaries, holy knights, queens, princesses, goddesses, and priestesses! Sexually torture and assault the various pitiable, yet cute heroines as much as you please.
Vult's rule and domination concludes in the final chapter, with new and old heroines coming together! Read more »